To use less, you have to see more.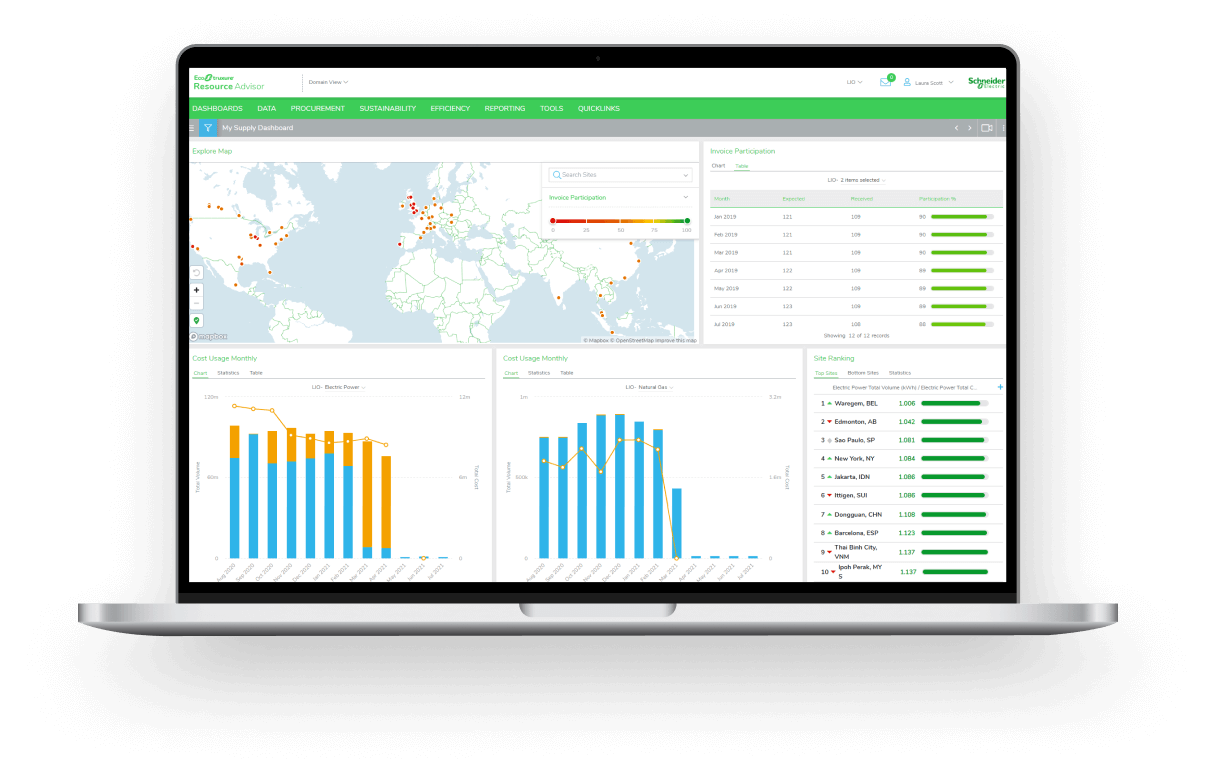 With EcoStruxure™ Resource Advisor all your energy, ESG, and sustainability data can live in one place, making visualization, reporting, and confident decision making easier than ever before. Plus, be supported on your net-zero journey by tapping into Schneider Electric's network of sustainability experts around the globe, who make your goals their purpose.
Book a live demo with our team today!
Thrive in the age of data with Resource Advisor Copilot, our conversational AI
Get to know Resource Advisor Copilot, our latest AI advancement that mines your data, simplifies data analysis, saves you time, and helps you navigate sustainability's most complex terms.
Over 2,000 companies rely on Resource Advisor to interpret their energy and sustainability data
8.7
million invoices tracked
128.3
million metric tons of CO2 managed
70,000
megawatts managed globally
2,100
experts located around the world
Facilitate cross-functional team collaboration in Resource Advisor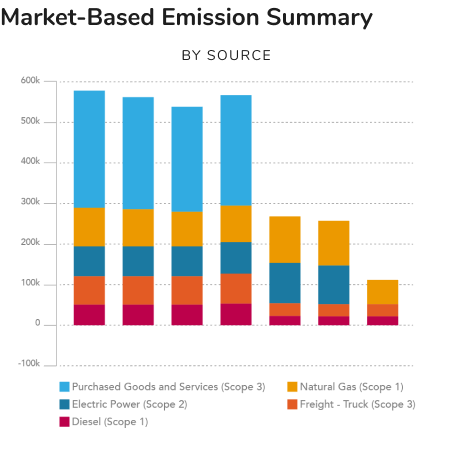 Sustainability
We use this data to build business cases that set CO2 reduction targets… we rely on this system to tell us where we are and where we need to be.
Sustainability Leader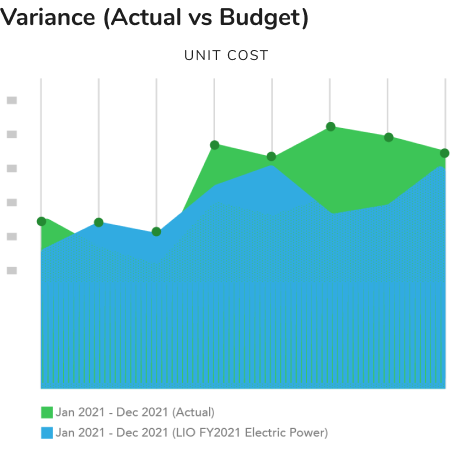 Finance
We went from 50% data accuracy to above 90% data accuracy, completion and assurance of the data with Resource Advisor.
Finance Leader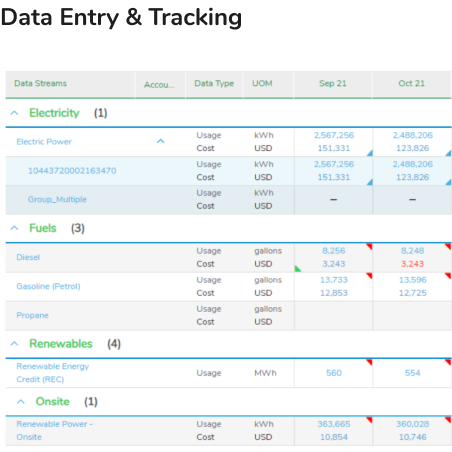 Operations
We're at the point where everyone around the world and in our various locations trusts the data.
Operations Leader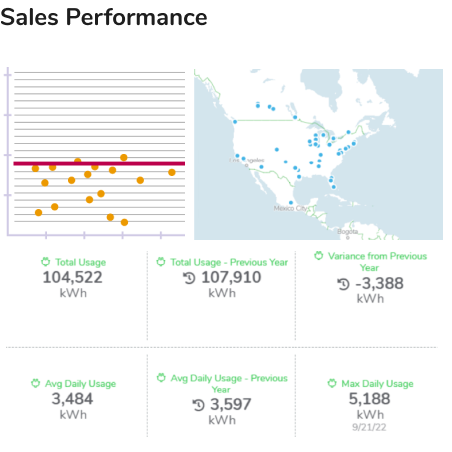 Executive
With the commitments we've made to our investors, to our stakeholders, to the public, to have data that is not accurate or has gaps is just unacceptable. With a solution like this we get it right the first time.
Executive Leader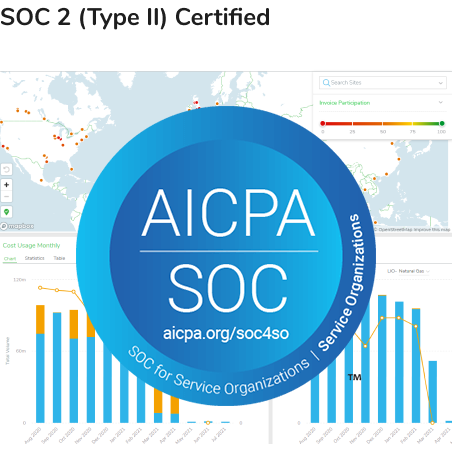 Technology
Because of the growing focus on cybersecurity and data privacy, we have complete confidence in our data security and protection with Resource Advisor due to their SOC2 compliance.
Technology Leader
Award-winning software at your fingertips.
Resource Advisor is our award-winning, cloud-based energy and sustainability platform that puts all your data in one place for confident reporting and decision making.
Get direct access to world-class practitioners who make your goals their purpose.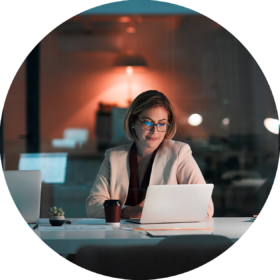 Sustainability Consultants
who live and breathe sustainability trends, mandates and policy implications.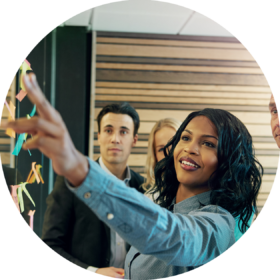 Implementation Teams
who ensure a smooth end-to-end data implementation so Resource Advisor is ready when you are.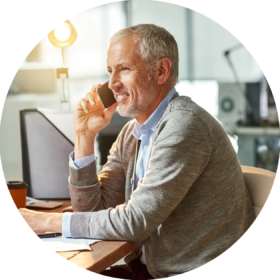 Personalized Support
ranging from on-demand training materials and live events to 1:1 support calls and assessments.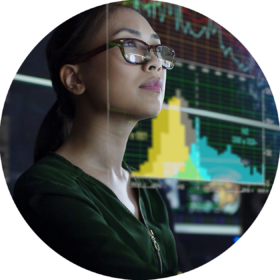 Technology Leaders
who take a customer-centric approach to designing enhancements and features.
Aggressive net-zero goals?
Let's get you there.
When it comes to ESG, uncertainty is inevitable; lack of preparedness is not.
With Resource Advisor, you can keep up with ever-changing reporting requirements and know what it feels like to be prepared in the face of ESG ambiguity.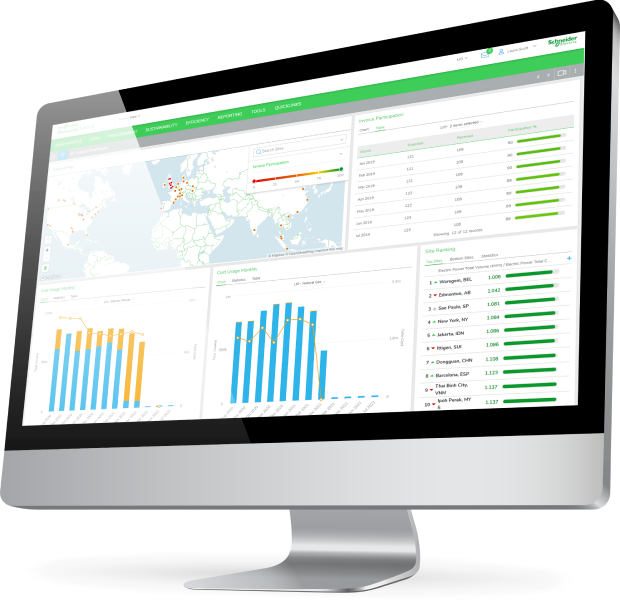 eguide
A Practical Guide to Basic, Better, and Best Corporate ESG Reporting